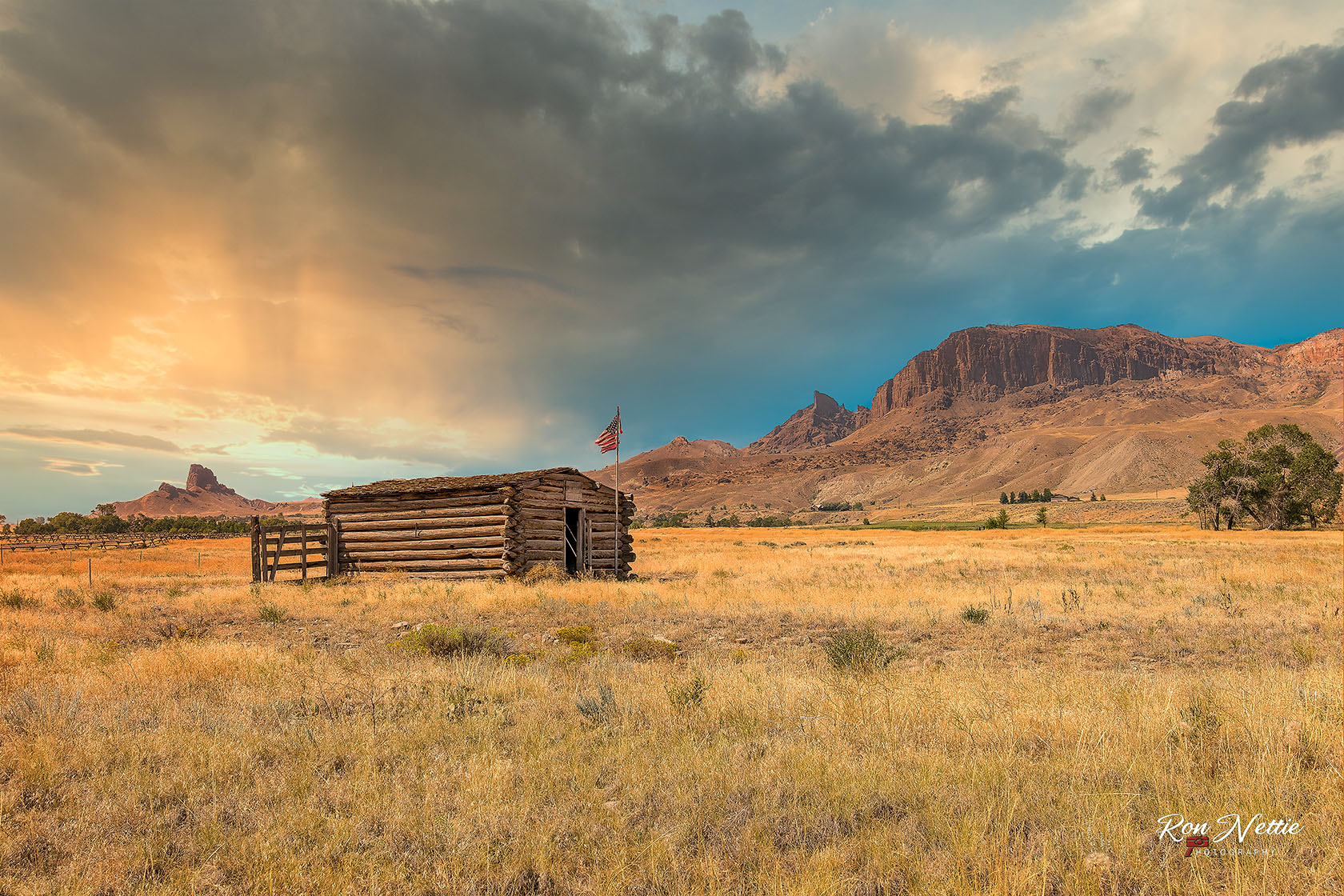 Park County Open Lands
Where We Work
A Changing Landscape
Park County encompasses spectacular landscapes ranging from the mountain wilderness to the high desert sagebrush steppe. The Shoshone, Clarks Fork, and Greybull Rivers provide for blue ribbon fisheries, agriculture, and outdoor recreation. Ranches and farmlands at lower elevations produce food and fiber, a critical piece of our rural economy. These working lands also provide important habitat for this region's iconic wildlife that brings visitors from around the world to neighboring Yellowstone National Park. Park County's open space provides resilient landscapes and livelihoods central to the region's local heritage.
Sign Up for Email from Park County Open Lands
An Accredited Land Trust
Park County Open Lands is a locally-led regional program of the Jackson Hole Land Trust, which is proudly accredited through the Land Trust Alliance.
2022

Commencement Program Year

364

Protected Acres

Primary Wildlife

Elk, Moose, Bighorn Sheep, Mule Deer

Primary Use

Working Lands, Wildlife Habitat
What We Do
Protecting Open Space Through Voluntary Easements
Park County Open Lands works to create a legacy of resilient open spaces, wildlife habitat, working lands, and community spaces forever protected by conservation easements for current and future generations across the communities of Park County.
A conservation easement is a voluntary contract between a landowner and a qualified organization (land trust) that limits development in perpetuity. A conservation easement is a tool for landowners who want to see their vision for their land upheld for future generations.
The Latest from Park County Open Lands
Inspirational stories from the field.
Park County Open Lands
Advisory Council
Donate
Support Conservation in Park County
Your gift to Park County Open Lands will drive efforts to protect and steward open space across Park County.
Contact Us
Park County Open Lands Office
alex@jhlandtrust.org
(307) 202-8762
1131 13th St #106, Cody, Wyoming 82414
Mailing Address
PO Box 266 Cody, WY 82414